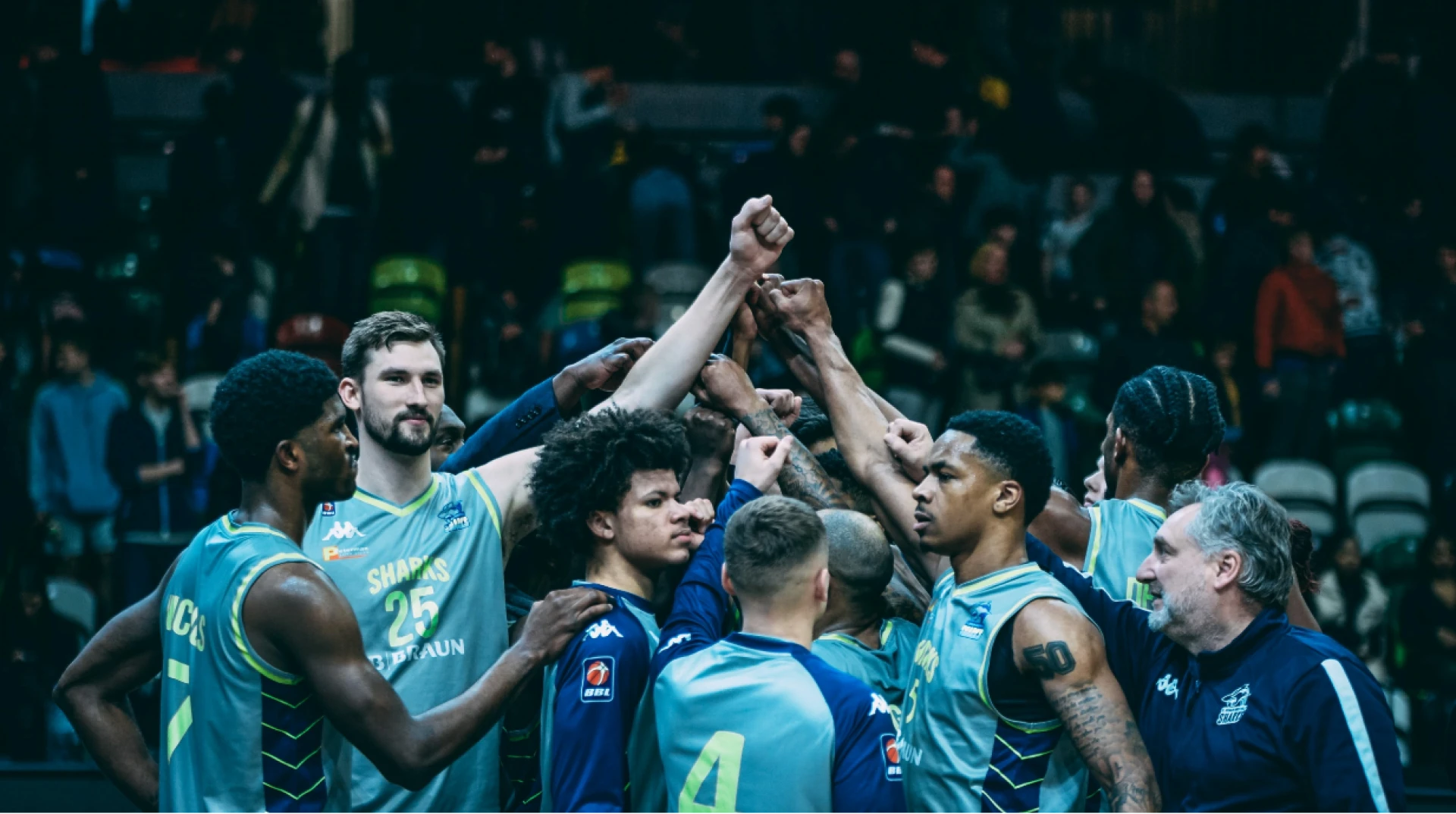 B. Braun
Sheffield Sharks
Professional Basketball Team competing in the British Basketball League #FearTheFin
Schedule 2023-24
Upcoming Games
Canon Medical Arena
Sheffield, S9 3TL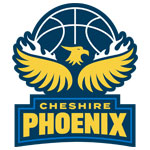 Canon Medical Arena
Sheffield, S9 3TL
British Basketball League Championship
Canon Medical Arena
Sheffield, S9 3TL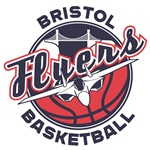 Canon Medical Arena
Sheffield, S9 3TL
British Basketball League Championship
Copper Box Arena
Stratford, London, E20 3HB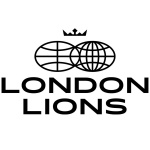 Copper Box Arena
Stratford, London, E20 3HB
British Basketball League Championship
Subscribe to our newsletter
Become a member of our online community. Just the latest Sharks news, no spam!
Schedule Updates

Be the first to know when fixtures are announced and tickets are on sale. Fancy joining us on the road? Get all the information here.

Team News

Game previews and reports, roster news and injury updates. This is your access to the Sharks locker room.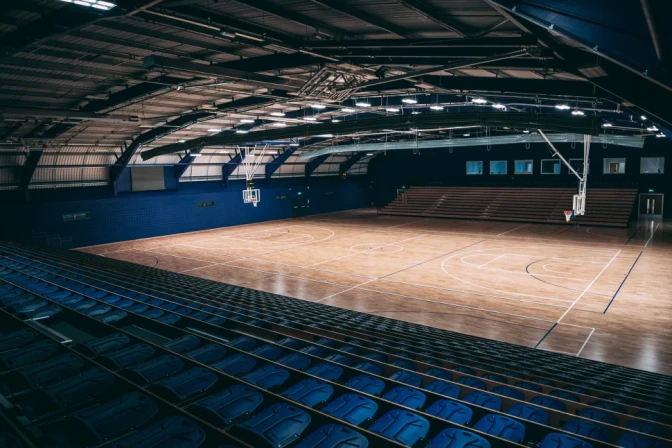 Our new tank
Canon Medical Arena
For the 2023-24 season we're moving into our new home at the Canon Medical Arena, situated at the Sheffield Olympic Legacy Park.
Developed by Canon Medical Systems and operated by PCA Ltd, the Canon Medical Arena is the first carbon-neutral built arena in the UK.